About me
Born in England, I moved here in 2004 and since that time I have transitioned from working in the creative industry to a career in the helping professions. I have previously worked as a counsellor in the following organisations; Home and Family Counselling, Family Works Northern, ManAlive, and The Youth Health Hub – Te Puna Manawa HealthWEST. I now work full-time in my private practice, located amongst the beautiful surroundings of Titirangi.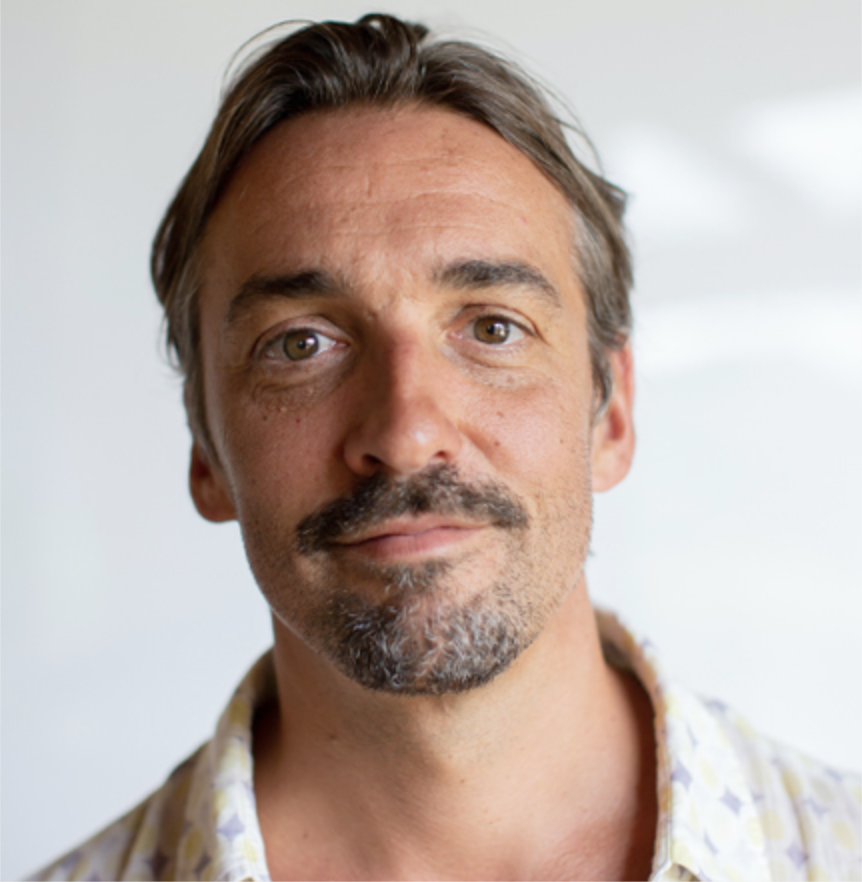 In-person and online counselling
What suits your needs best; in-person working together? Talking online? Or a mix of both?