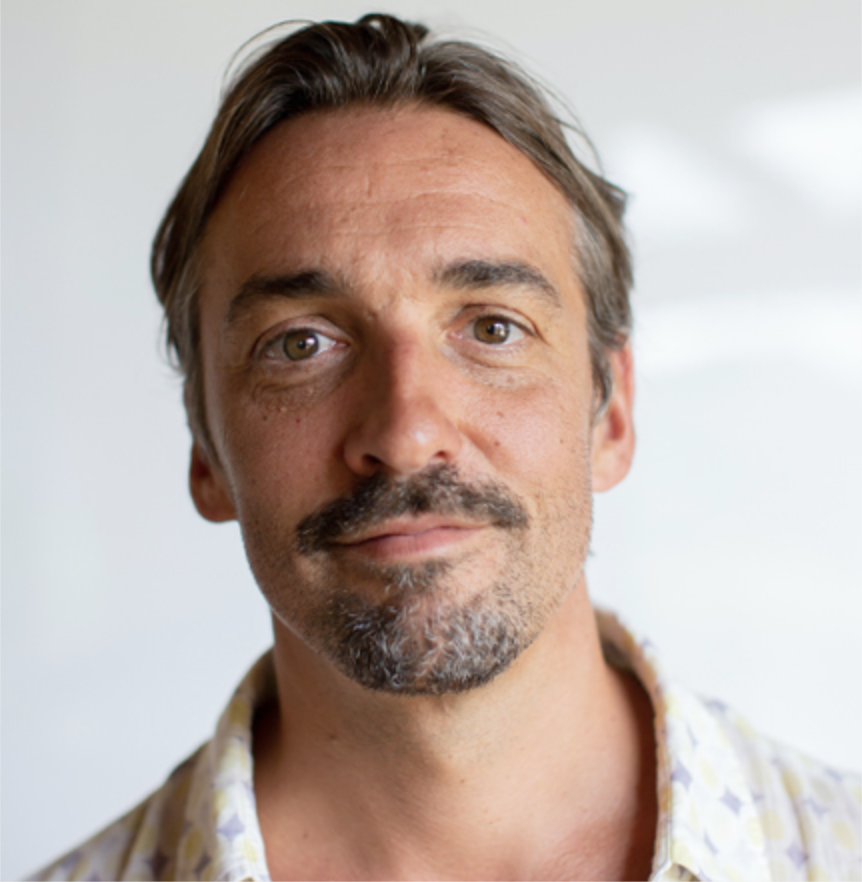 Guy Johnson
Born in England, I moved here in 2004 and since that time I have transitioned from working in the creative industry to a career in the helping professions. I have worked as a counsellor in the following organisations; Home and Family Counselling, Family Works Northern, ManAlive, and The Youth Health Hub – Te Puna Manawa HealthWEST. I now work full-time in my private practice, located amongst the beautiful surroundings of Titirangi.
Relevant qualifications include a Post Graduation Diploma in Counselling practices and a BA (Hons) in communications. I have a foundational certificate in NVC (non-violent communication) and an NVC Empathy Deepening Certificate.
I support a diverse range of clients and challenges. When in session together you can expect; confidential and respectful conversations where practical solutions, insights, accountability and non-judgemental understanding are the main drivers of the work. The psychotherapeutic theory that guides my approach is Narrative Therapy, but I also call on other practices to support clients and their differing needs as we work together. These include; CBT, Strengths and Solution-focused therapies, Trauma-Sensitive Mindfulness, Meditation, NVC and Somatic Psychotherapy.
I hold an authentic, compassionate, hopeful stance in life and support clients with a practice that values ethics, respect and integrity. Having gone through many tests and experiences throughout my own life, I am able to hold multiple perspectives across a wide range of concerns to help other possibilities for change emerge.
An established meditator and spiritual enquirer of many years, I have a developing understanding of the journey of spiritual transformation and I enjoy sharing in these conversations if the invitation arises. Part of the work we may undertake if relevant to your needs could involve certain mindfulness and self-compassion meditations to deepen your connection with awareness, acceptance and understanding. In my experience, such practices can and have been extremely empowering for the clients I have had the privilege to work alongside.
Outside of work I treasure hanging out with my kids, surfing, being in nature, painting, writing, meditating, catching up with friends, and making new ones along the way.
I look forward to meeting you 🙂